PROJECT NAME
Climate Change & Food Security Project
SUPPORTED BY
DKA, AUSTRIA
PERIOD
1.1.2022 TO 31.12.2024
COVERED BY
2000 Families in 150 villages of 100 panchayats at 9 Mandals of SPSR
Nellore District.
MAJOR ACTIVITIES:
Formation of Common Interest Groups
Conducted Farmer Field Schools.
Fodder Development
Establishment of Bio Fertilizers & Bio Pesticides (Demo plots)
Vegetable cultivation as on Income Generation Activity.
Convergence with Govt. Departments for formation of rain water harvesting structures like construction of farm ponds, sunken ponds, nalla bunds, contour trench and bunds.
FARM FIELD SCHOOLS AT FIELD LEVEL
CAPACITY BUILDING TRAININGS: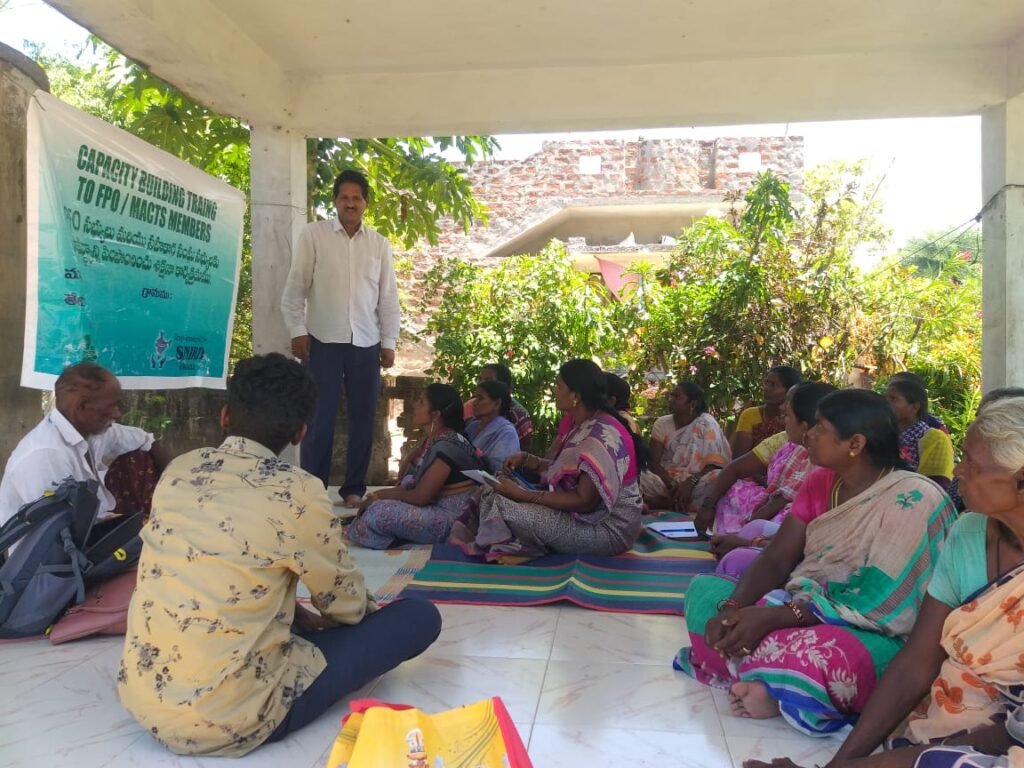 Dry Land HORTICULTURE PROMOTION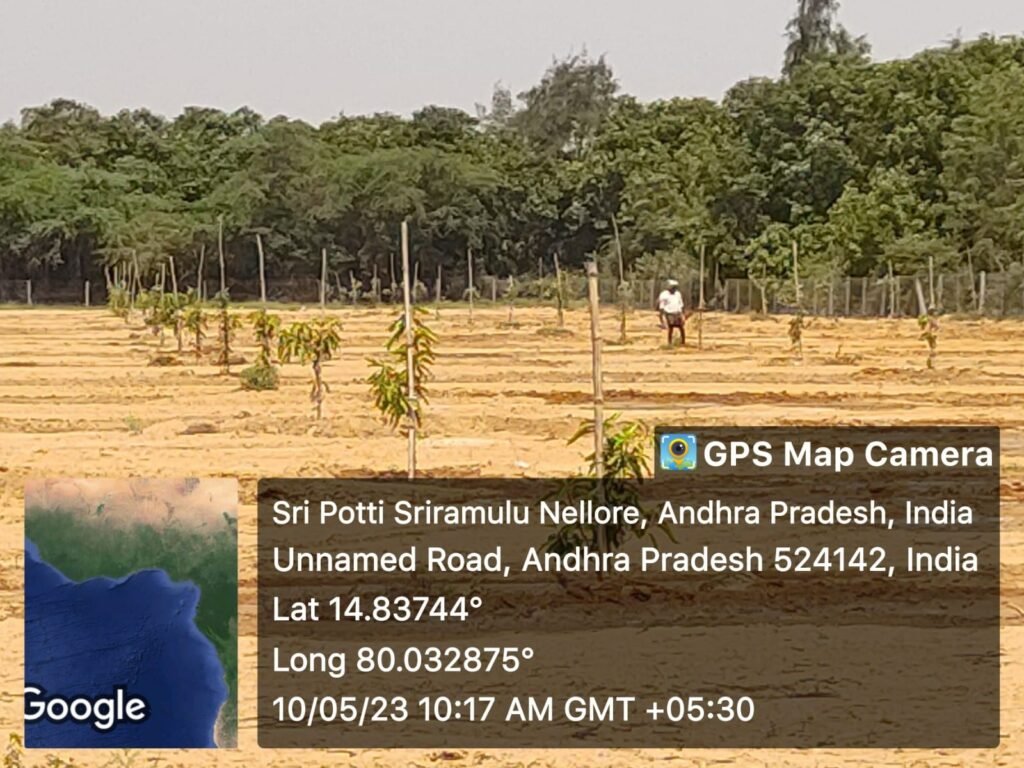 ARTIFICIAL INSEMINATION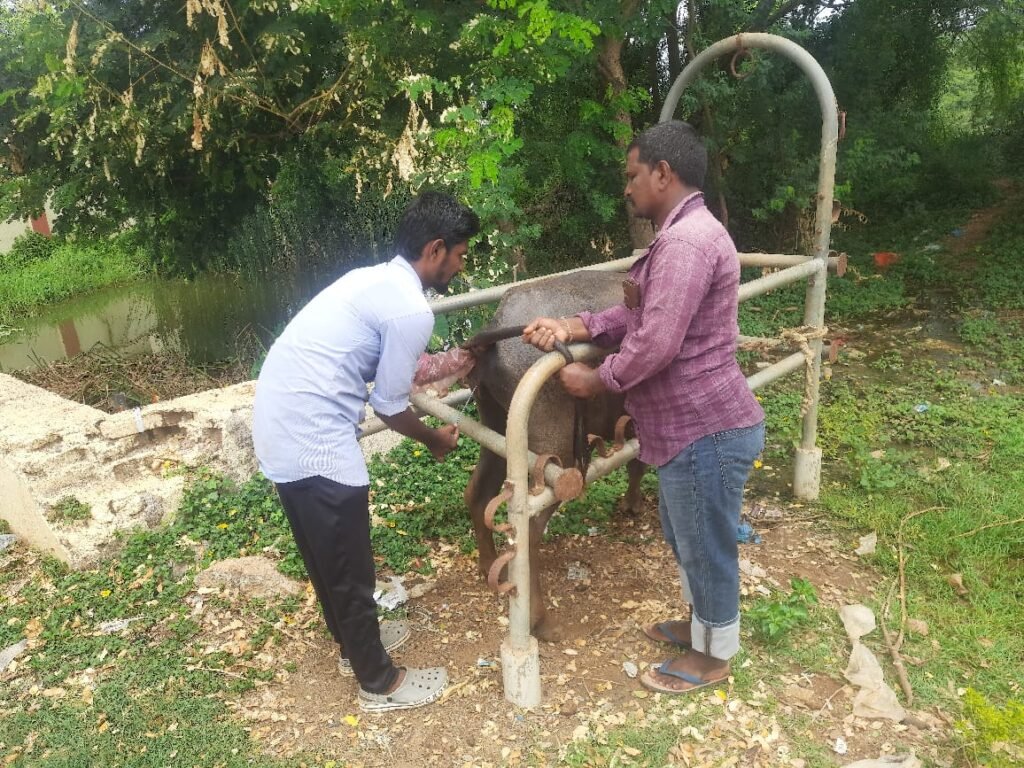 PREPARATION OF AGNASTRAM – ORGANIC FARMING
DEMO PLOTS
FODDER CULTIVATION